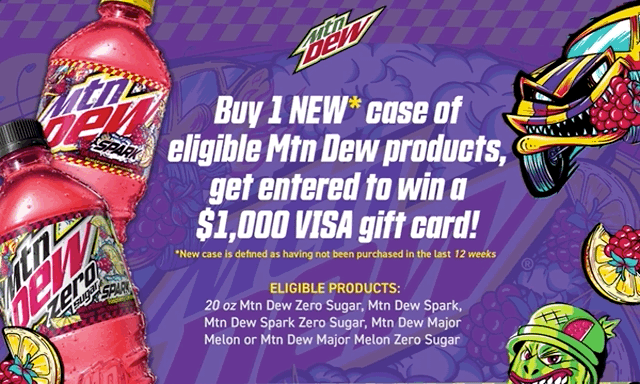 Role:
Junior Marketing Analyst within PepsiCo Food Service Department
Using strong visual design, communication skills and collaborative efforts to produce a variety of mediums that elevate PepsiCo brands, both internally and externally. Gained experience in email marketing, e-commerce collateral, internal communications, logo design, user analytics, etc.
Provided Creative visual solutions to promotions that both elevate the brand, follow the brand guidelines closely and entice the customer to know more about the product and the current promotion.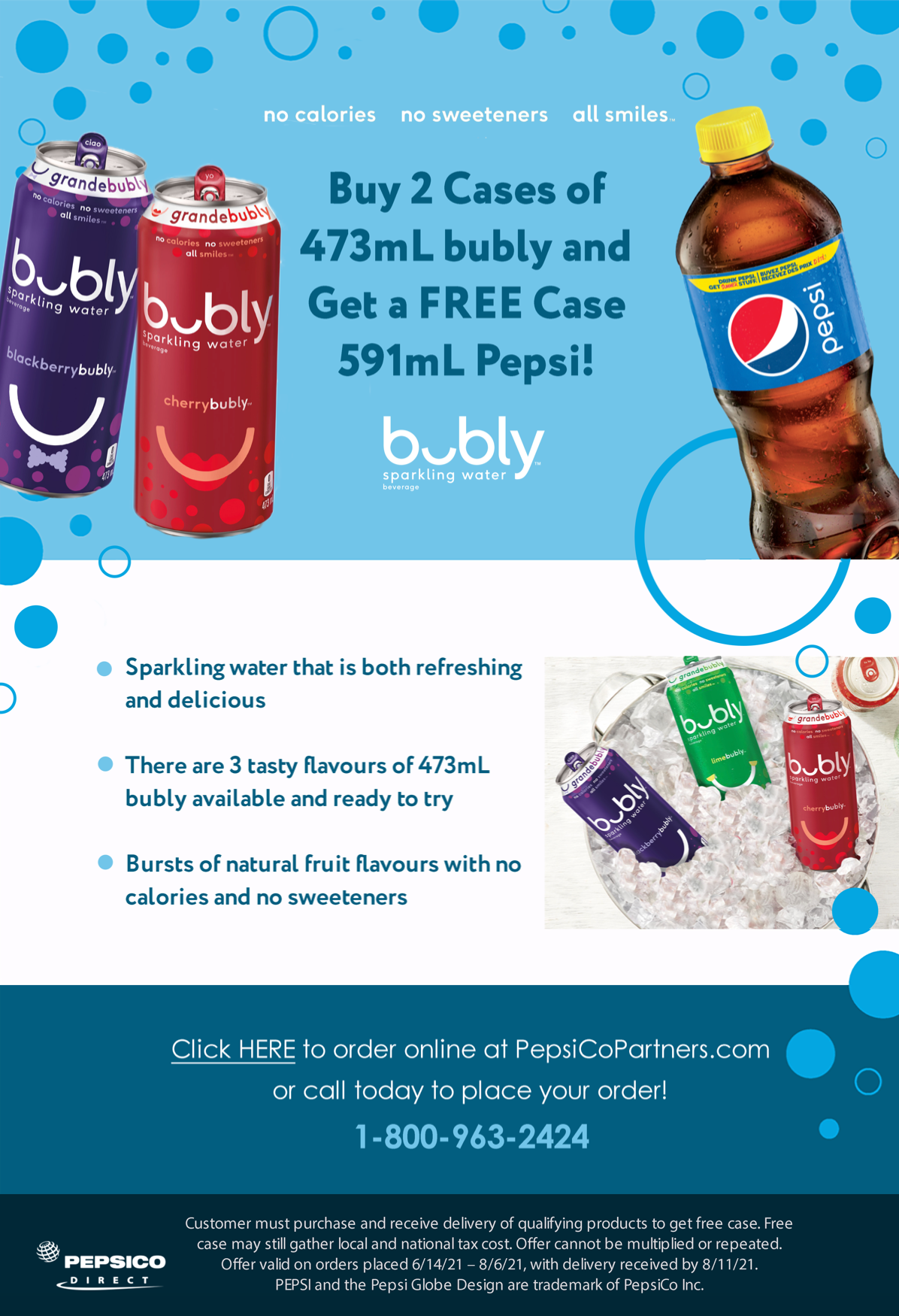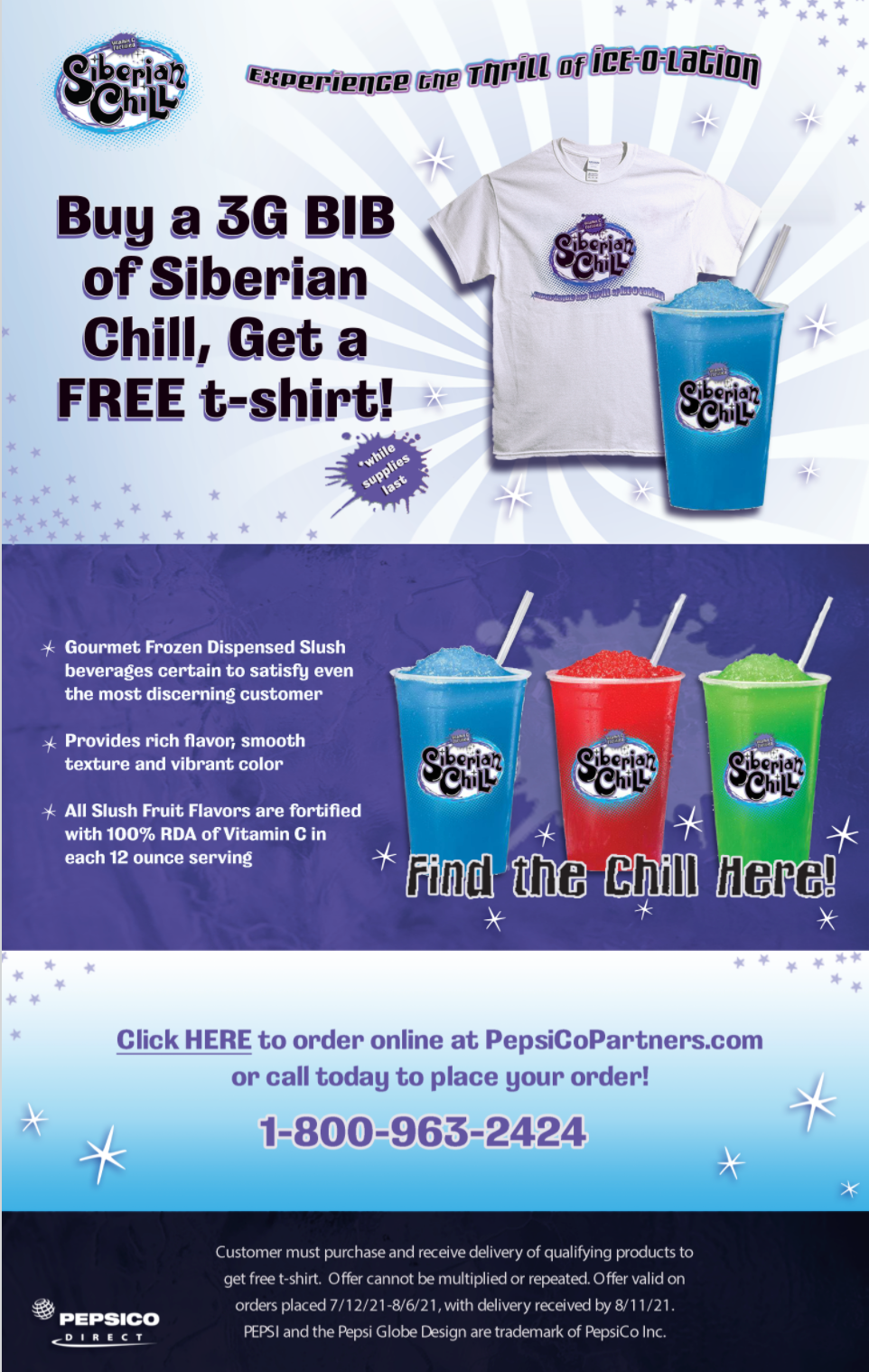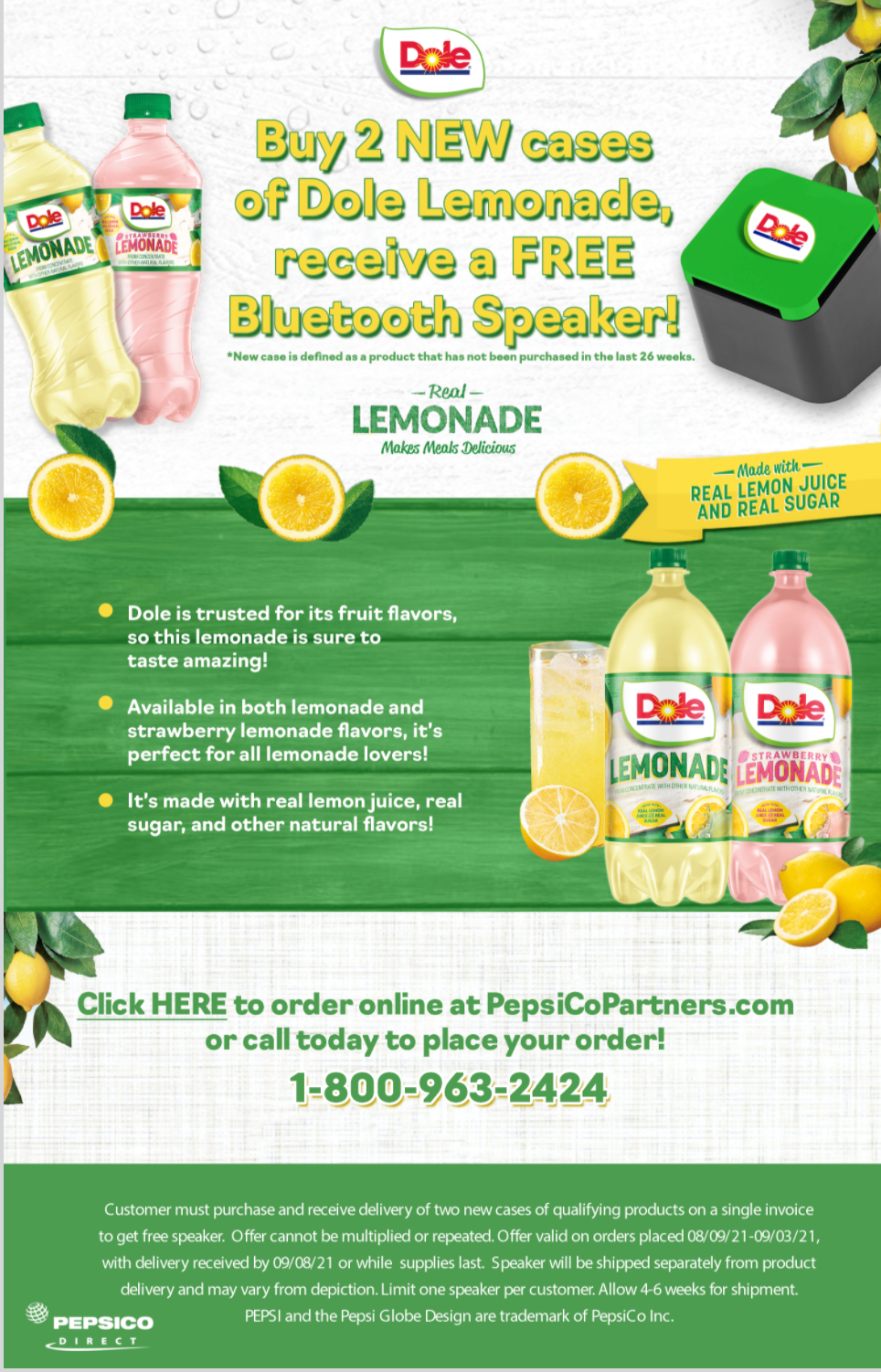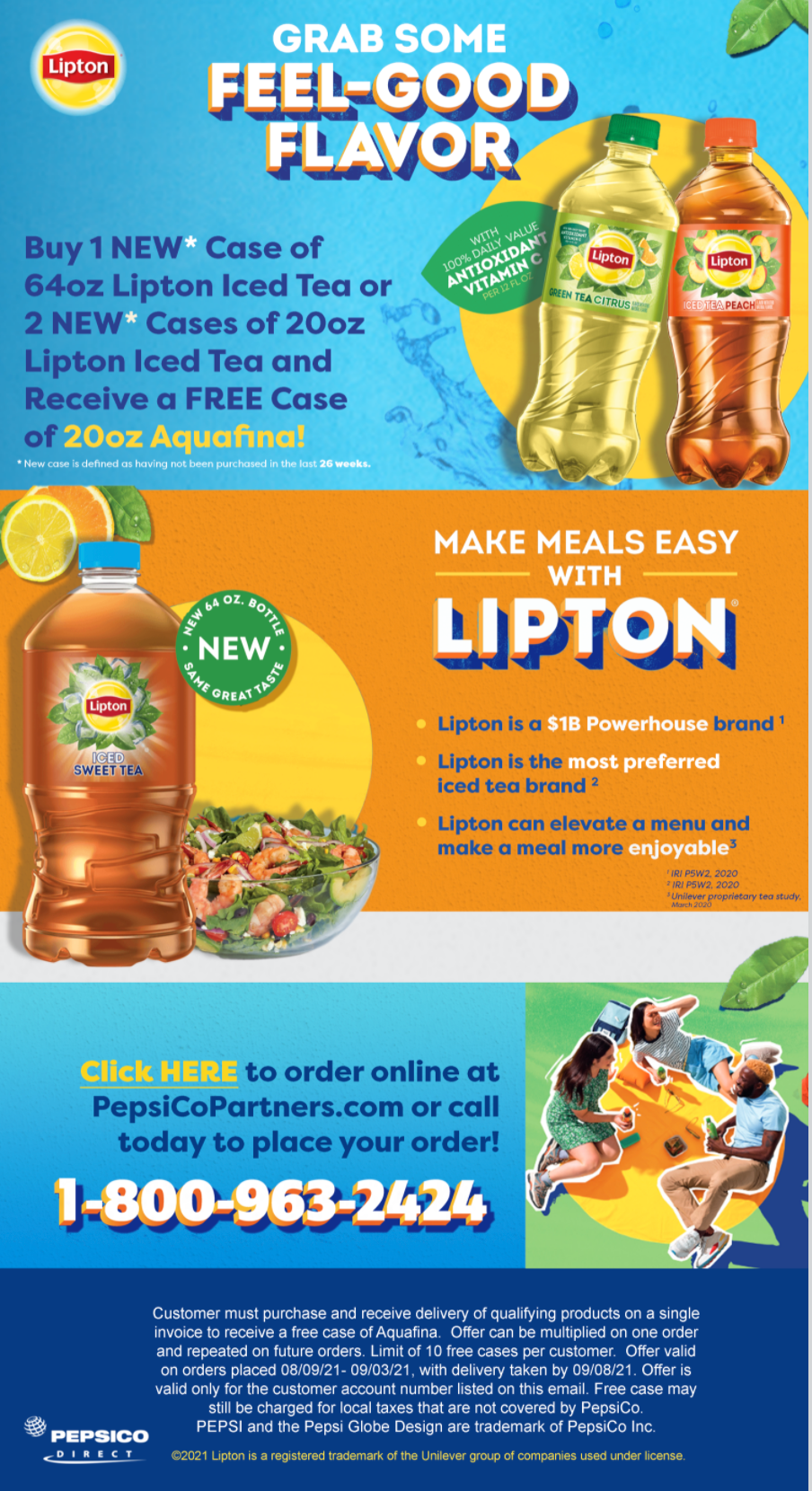 Clear sense of each individual brand  ranging in a variety of mediums and sizes. Helped templatize design solutions to speed up our workflow and increase our design quality wholistically.

 Adept illustration and design abilities that enhance our goals and themes, as well as collaborate with the team's visions.